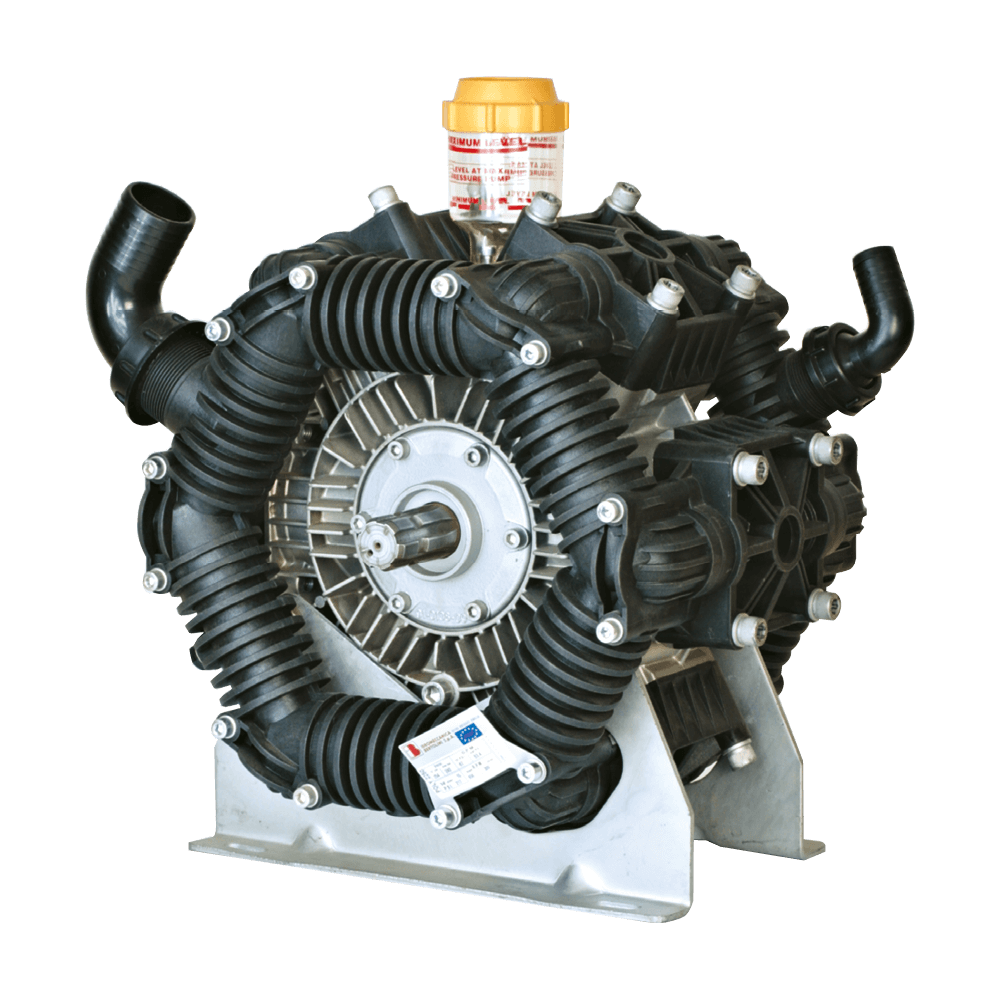 Bertolini Pumps
A history that has lasted for more than 100 years
Often the future is already written in the origins. Our company was founded in the very distant 1918 by Ugo Bertolini, who dreamt to put mechanics at man's service to relieve the fatigue of working in the fields and to increase the crop fertility and its economic yield. Bertolini was born right in the area of Rubiera, an ever agricultural activity center, where a great undertaking of manpower took place. Thus, the first pumps for spraying were created, "double acting" piston pumps for weed killing treatments of wheat and vine yards, which were traditional applications at the time in the Reggio Emilia territory. Later on were produced piston/diaphragm volumetric and "simple acting" pumps, pressure regulators and many other innovations for a variety of products continuously growing in the years to come.
Why choose Bertolini Pumps
The main advantages of our products.
News and fairs
AGRITECHNICA - The world's leading trade fair for agricultural [...]
Contact us
Fill out the form we will contact you.
Rapid contacts